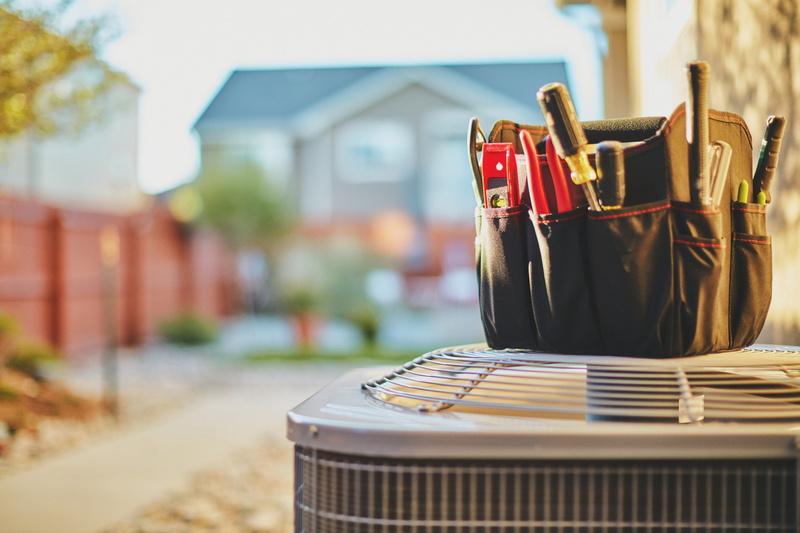 Of course, here in Florida, we tend to use our air conditioners more than the average homeowner. Okay fine, much more than the average homeowner.
So it goes without saying that your air conditioner is going to also require quite a bit more attention than the average air conditioner. So, before temperatures climb well into the 80s and beyond, be sure to schedule your AC maintenance in Orlando, FL. Regular air conditioner maintenance is the best way to ensure that your system is set up for success.
It is important to have your air conditioner maintenance services performed by a professional HVAC technician at least once a year, preferably before the summer actually begins. Besides, you have plenty of other things to worry about besides a faulty AC, like going to the beach, getting a tan, and roasting marshmallows. If you are not yet convinced, keep reading below. We have outlined all of the reasons why maintenance is so important.