About Us
Give us a call today: 407-468-7808
English Air Inc. started in business in 2005. Our founder, Anton Martin, moved from London to Palm Bay in 1993 where he completed his HVAC training. He worked for Trane as a service tech for a number of years. After seeing the lack of expertise in the industry (as well as hearing some terrible stories about poor customer service), he saw an opportunity to serve Orlando, FL, and the surrounding areas with polite, professional experts who truly enjoy giving their customers 5-star AC service—every time.
Anton and his wife Jonna, a former pediatric home health care nurse, live in Central Florida with their son Isaiah and their daughter Faith. Both children are big fans of soccer, just like their father, who currently runs and sponsors the English Air United soccer team.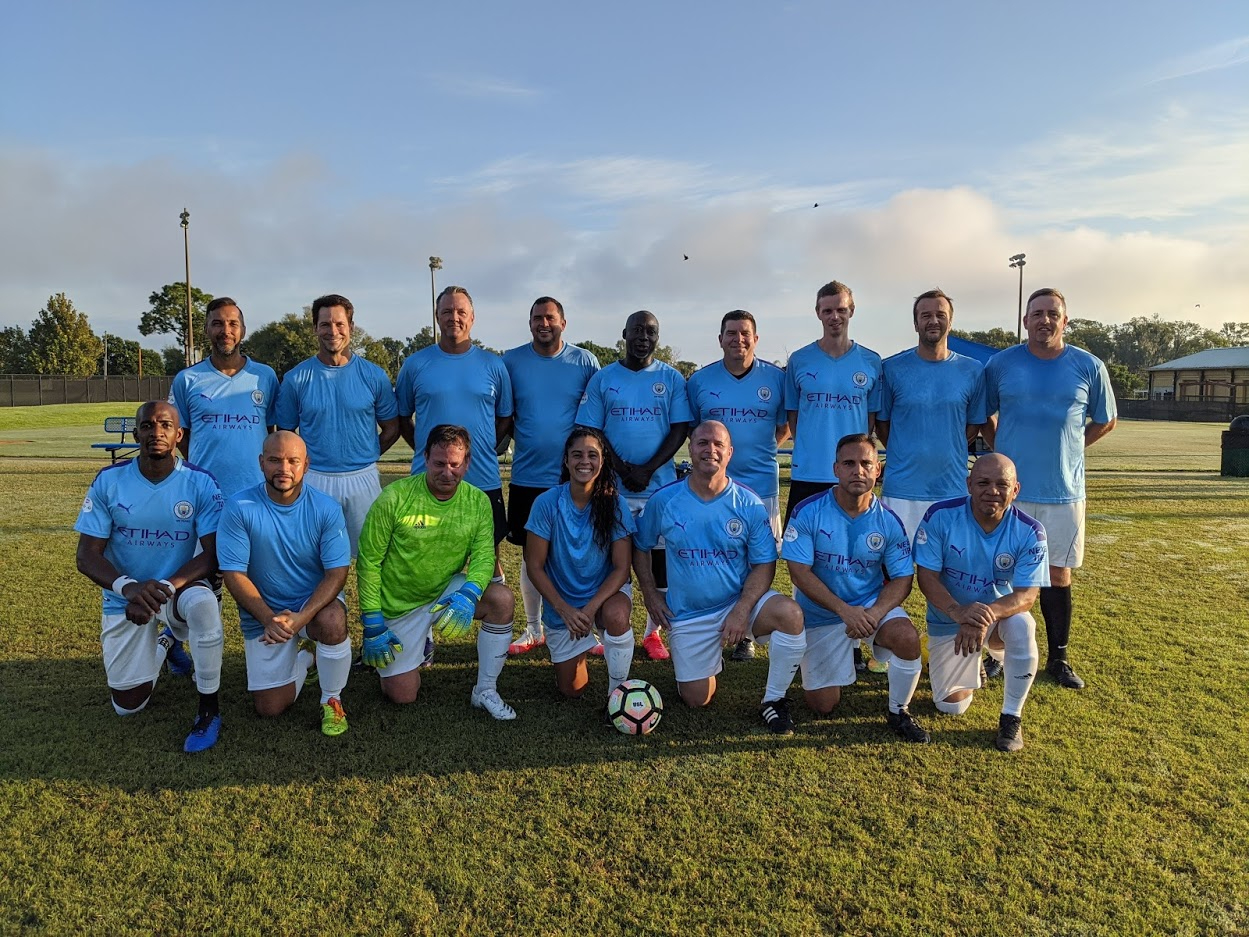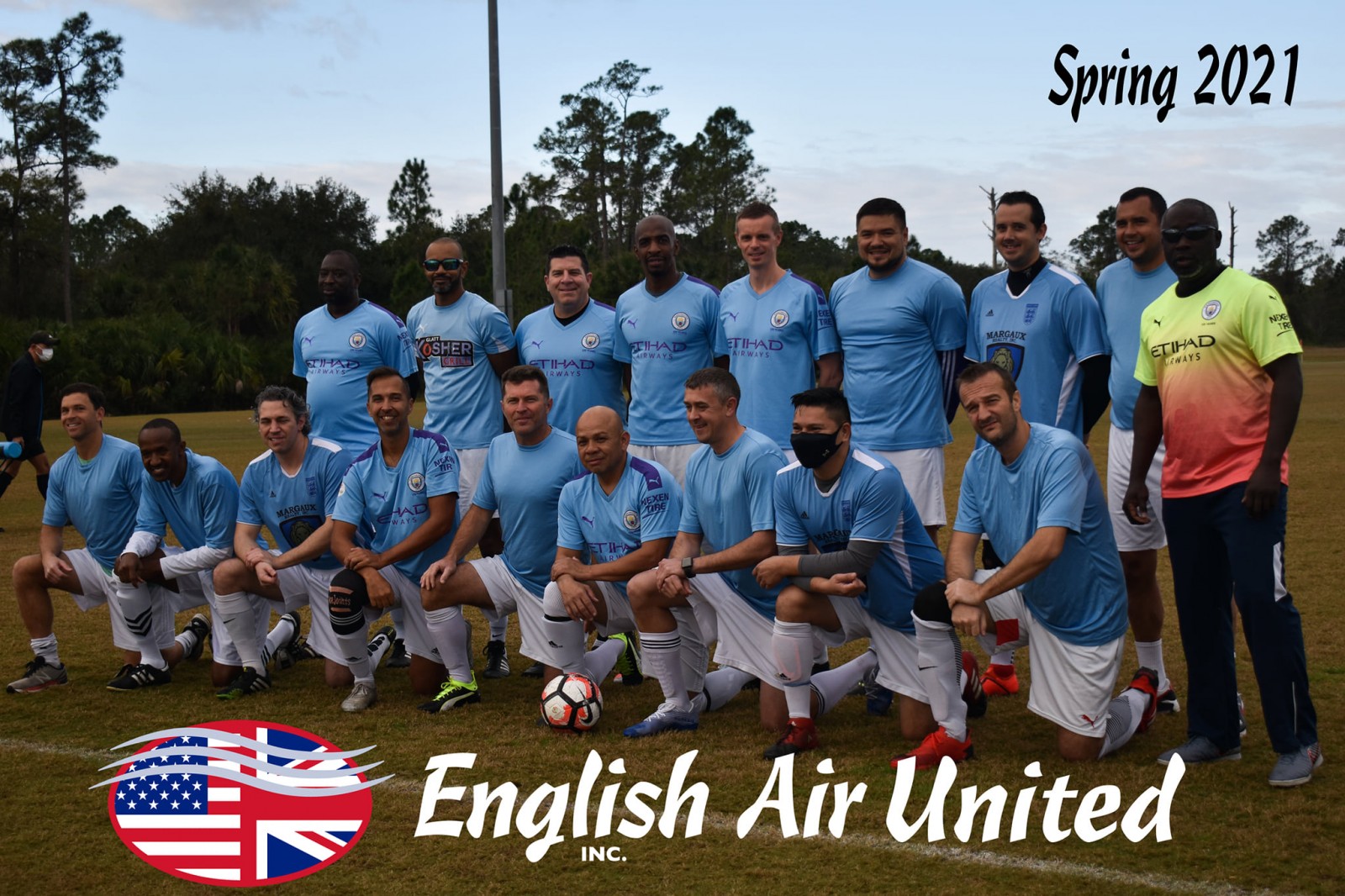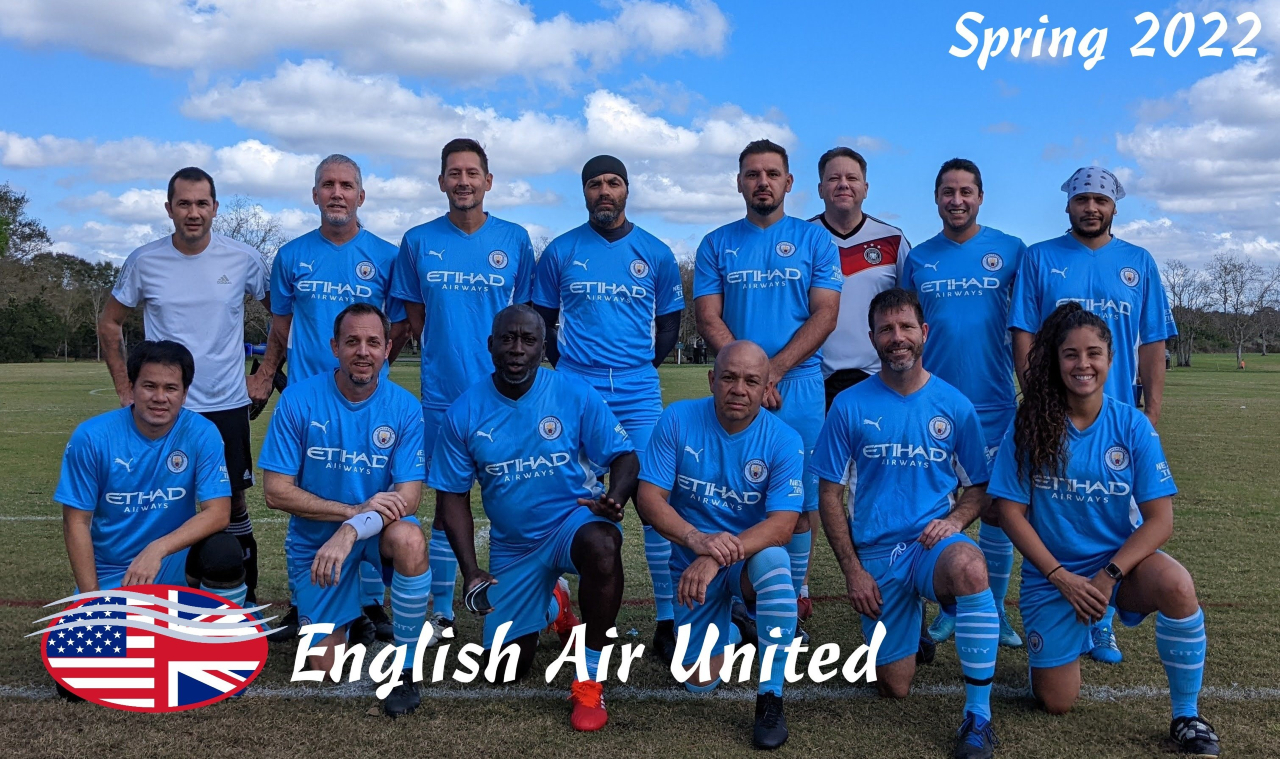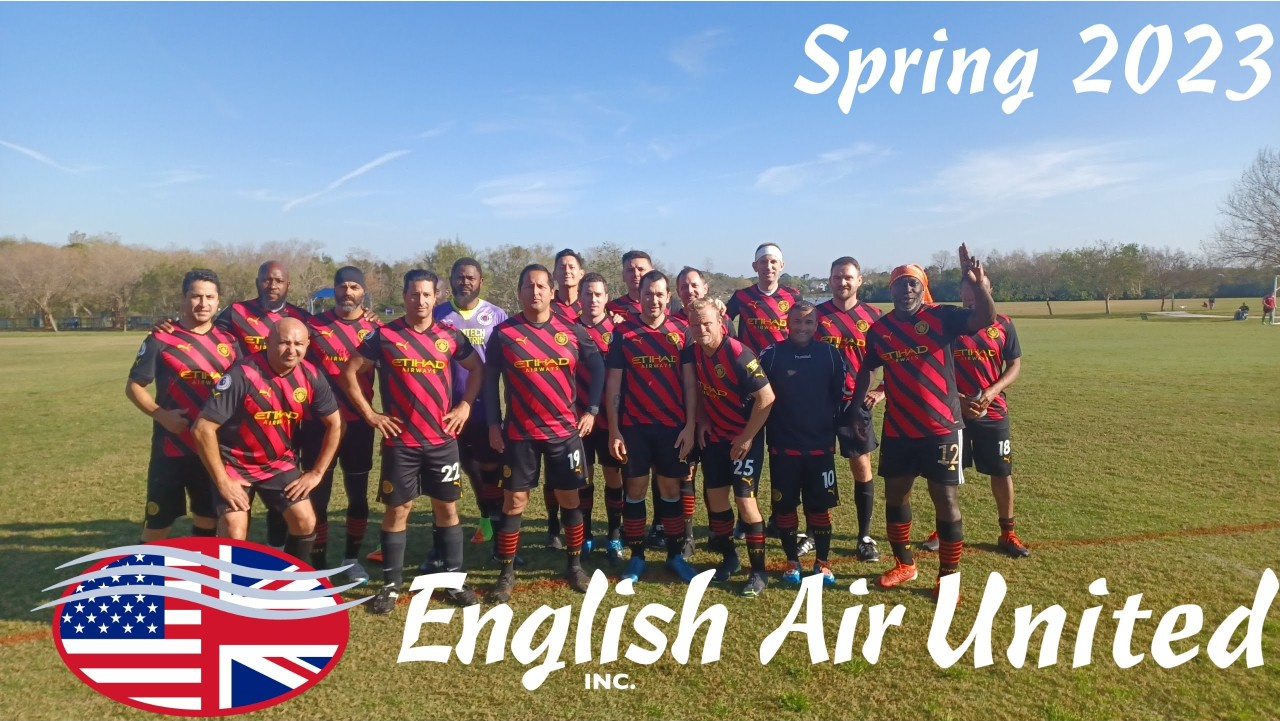 [READ MORE +]
More Than 12 Years of Quality HVAC Service
We're proud to now have more than a dozen years of history helping homes and businesses in Orlando, FL and throughout Central Florida with their HVAC needs. Our expert team of certified technicians specializes in maintaining and repairing Daikin units, which are among the best available in the industry. We're recognized as the #1 Daikin service company in Florida. We also have experience with Carrier systems, but we also service all major brands of both residential and commercial air conditioning systems. It doesn't matter what type of AC our customers have or need—we can deliver it for them.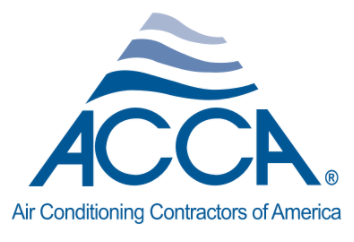 We know we've succeeded at our goals of providing quality service because we get 99% of our business from referrals. Whether you need AC repair in Orlando, a new AC system installed, or you're looking for a great deal on HVAC maintenance, we've got you covered. Our customers are glad to recommend us to people they know.

Love & Passion
Everyone at English Air is encouraged to further their life and career. This translates to a true love for the organization, its employees, and customers. This passion manifests itself as 5-star employees encouraging each other to do 5-star work for our customers. The quality that comes from this passion will be communicated to customers and organically grow the English Air family. 5-Star AC service every time! It's in our blood!
5-Star
Service Every Time
We want our customers to think of us as the local AC geeks—the people who get all nerdy about the details and the development of the technology of heating and cooling. Those are the kind of people you want working on your HVAC system, because they'll never be satisfied with doing anything less than their absolute best.
Our team puts this same dedication into ensuring each customer has a great experience. When you schedule a job with us, our expert technicians will arrive at the appointed time with the best equipment. They'll take time to explain to you what's necessary to get your unit up and running again. We guarantee we'll only use top-quality new parts, and to always charge a fair price with no surprises.
English Air Inc. is committed to giving 5-star customer service every time! Establishing lasting customer relationships that span through the generations and into the work-place.
We achieve this by continually investing in our employees' education, offering our customers cost-effective, sustainable, environmentally friendly solutions, and treating customers as if they were members of our own family.
English Air has passed Google's HVAC pro screening and qualification process and is now Google Guaranteed!