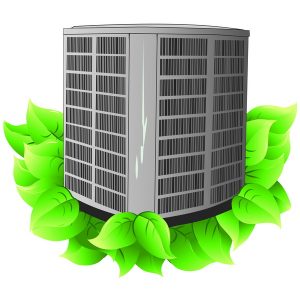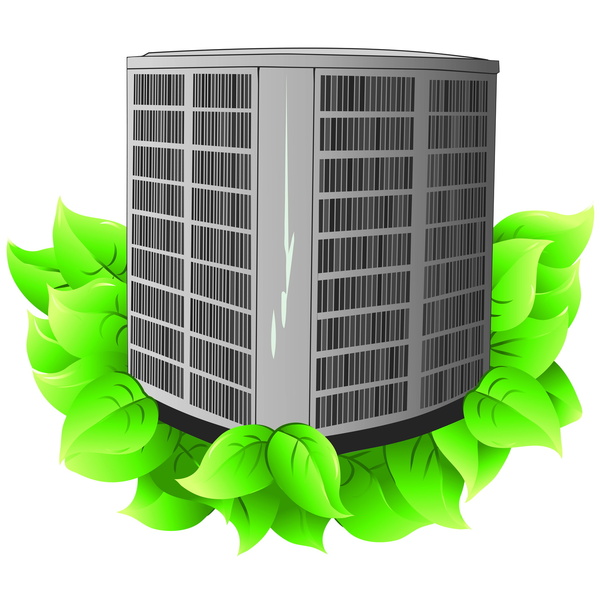 There's no denying that we've reached the height of the summer. We're experiencing temperatures that are sure to make you sweat. In most circumstances though, you have an air conditioning system that's good to keep you cool.
This summer has proven to be a little different. Your air conditioner is failing you and it's becoming a problem. You're starting to realize that you might need something more than air conditioning repair work, it might actually be time for new AC installation in Orlando, FL. If this is what you need, then it's time to schedule an appointment with our team.
What You Can Do For Your AC
Here are things that you can do to ensure that your air conditioning installation is as easy as possible:
1. Take Your Needs Into Account
This is the part of the process where we want you to sit down and really take a moment to think. Make sure that you're considering how comfortable you are in this current moment with the utmost honesty. Consider things like this:
How often are you getting up to change your thermostat?
If you're getting up to change your thermostat multiple times an hour just to get cool, then you're micromanaging your air conditioner. You should be able to set your thermostat to a mild temperature and then sit back. If this isn't something that you're able to do, then you might want to consider a new system for your home.
How cool are you?
Be honest—how many times to you catch yourself fanning away at your body, stripping off clothes, or supplementing your cooling with tower fans? If you're doing this often, then your air conditioner really isn't performing to the best of its ability. If this problem has been ongoing, you should schedule an appointment with our professionals.
How much are you paying?
Do you ever feel like you're shelling out too much cash for your air conditioning services? This is when it becomes beneficial to compare prices of your monthly bills over time, get serious about your energy expenditure, and crunch some numbers. We'll help you figure out if you're paying too much below.
2. Crunch the Numbers
Here's a helpful equation you can use to figure out if you're spending too much money on your AC repair services. It's called the Rule of 5,000 and it's simple. You just multiply the potential cost of your AC repair job by the age of your air conditioner. If the outcome is at or over 5,000, then you should consider getting yourself a new AC unit because your services is just too expensive.
Let's run through an example. Say you need your air conditioner repaired and your quote is $450 and let's say you've had your unit for 12 years.
$450 (the price of your AC repair) x 12 (the age of your unit) = 5,400
A clear outcome over 5,000 so you should consider replacement before you settle for repair work.
3. Explore Your Options
The last thing we suggest you do is play the field a little before you settle down with one air conditioner. We offer service on the following units:
Central AC
Ductless AC
Heat Pumps
VRV and VRF Models
Contact us today and we'll let you know everything that you need to know.
Contact English Air Inc. today to schedule an appointment with our air conditioning professionals.