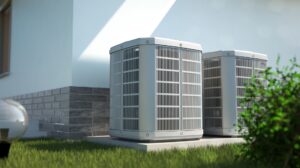 You want your house to be nice and cool without having to worry about it. We all do. But the way you want your home cooled might differ from how your spouse does, or maybe even other family members that live with you.
Maybe there's a fight over the thermostat, and maybe you just want to set it and forget it. That's when you start learning about ductless air conditioning, its pros and cons, and whether or not it would be better than just upgrading your current air conditioner for a newer central AC system.
Let's look at this like a cage match: it's ductless ac installation in Orlando, FL and we're going to help you figure out who wins.