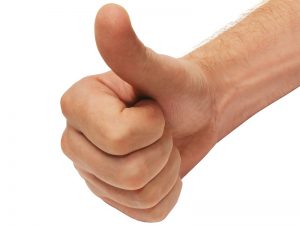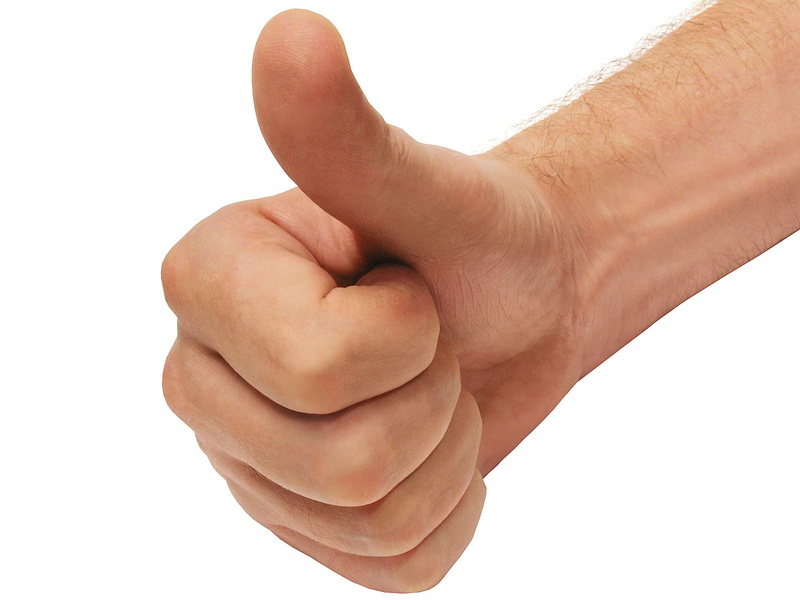 It's hot here in Florida, and obviously, as summer approaches, it is only going to get hotter. Now, you've likely been using your air conditioner throughout the year, but when temperatures skyrocket, you want to be sure that your AC is efficient and effective. Therefore, now is a great time to consider upgrading your thermostat.

We know you might be wondering how a new, smart thermostat in Orlando, FL has anything to do with the efficiency of your air conditioner, but we are here to tell you that it has everything to do with AC efficiency. We understand that it's probably going to take some convincing, so below, we have provided the top three reasons why you should upgrade your thermostat.
Here's Why You Should Upgrade Now
1. Accuracy
The first reason why you should consider upgrading to a smart thermostat is for accuracy. If you live in an older home, chances are you are still using a manual thermostat, which is any thermostat that you set manually using a dial or a sliding switch. But often the problem with these thermostats is that they are highly inaccurate, as it can be quite difficult to tell where things line up. Though it may not seem like a big deal, inaccuracy quickly leads to inefficiency, which means that you'll be paying more!
So, rather than question whether or not the temperature reading on your manual thermostat is correct, invest in a smart thermostat with a digital, easy-to-read display.
2. Programming
Alright, on to the next point: programming. Old thermostats often lack the programming that is needed to maintain an efficient environment. You see, simply by raising the temperature in your home by just a few degrees at night or while you're at work during the summer, you can drastically cut energy usage, which saves you money on monthly utility bills. However, it can be hard to remember to do so, and many homeowners end up wasting energy cooling unoccupied spaces.
There is where a smart, programmable thermostat comes in handy. With this type of thermostat, you can create a customized cooling program based around your personal schedule, so you'll never have to worry about forgetting to adjust the temperature before you step out of the house!
3. WiFi Capabilities
Smart thermostats are smarter than ever! With the ability to connect to your home's WiFi, these thermostats are able to do things like analyze local weather conditions and learn your heating and cooling preferences, all to make your home more energy-efficient.
Plus, WiFi capabilities allow you to access your HVAC systems remotely from anywhere in the world, so long as you have a smartphone, tablet, or computer. Therefore, you won't have to worry about forgetting to adjust the temperature when you go away on your much-needed vacation, away from summer Florida tourists.
Consult with a Professional
Be sure to consult with a professional HVAC technician before you invest in your new smart thermostat. There are many options on the market today, and you want to be sure that you choose the right one for your home. Plus, a professional is needed to properly install the new thermostat so that it works with your heating and cooling systems.
Be sure to contact English Air Inc. for all your AC and thermostat needs this summer.