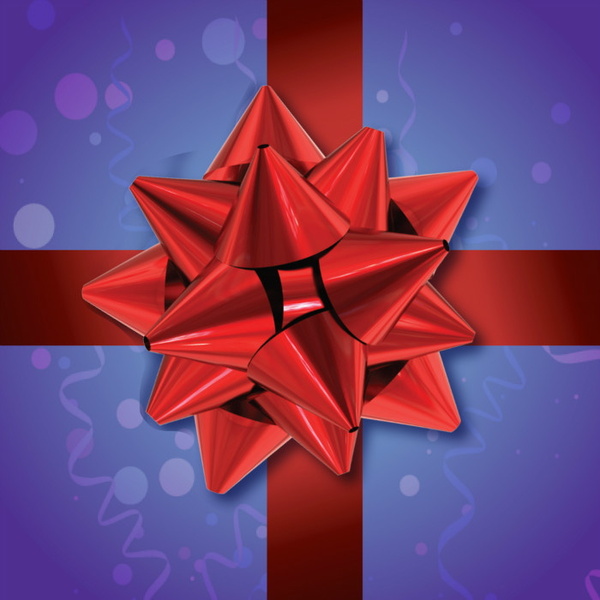 We spend so much of our time choosing the perfect gifts for our friends and relatives throughout the holiday season that we often forget about ourselves! And yes, while we highly encourage spreading holiday cheer, we also encourage making your home as energy-efficient as possible. That's why we wrote this blog!
See, upgrading to a smart thermostat is a great way to get the most out of your heating and cooling systems — plus, they offer a bunch of other unique benefits!
In case you are not yet convinced, keep reading below! We outlined just some of the many reasons why you should consider installing a smart thermostat in your home.
So, what are you waiting for? Click "read more" to learn more (oh, and yes, remember to schedule your AC system installation in Orlando with our team!)