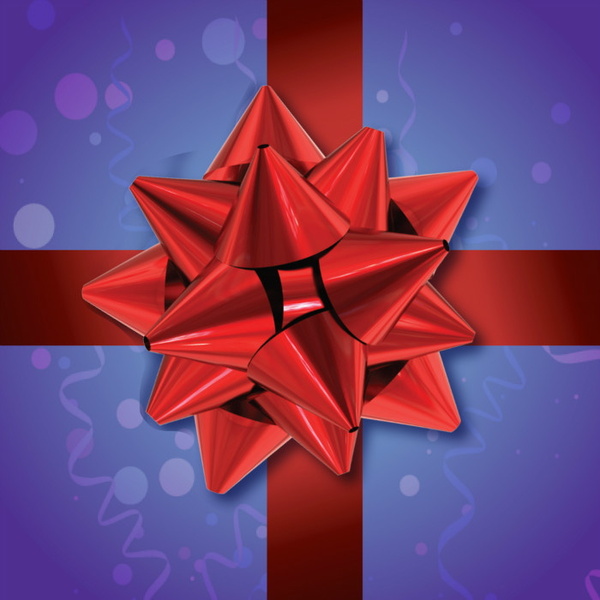 We spend so much of our time choosing the perfect gifts for our friends and relatives throughout the holiday season that we often forget about ourselves! And yes, while we highly encourage spreading holiday cheer, we also encourage making your home as energy-efficient as possible. That's why we wrote this blog!
See, upgrading to a smart thermostat is a great way to get the most out of your heating and cooling systems — plus, they offer a bunch of other unique benefits!
In case you are not yet convinced, keep reading below! We outlined just some of the many reasons why you should consider installing a smart thermostat in your home.
So, what are you waiting for? Click "read more" to learn more (oh, and yes, remember to schedule your AC system installation in Orlando with our team!)
The Benefits of a Smart Thermostat
You'll be able to take advantage of numerous benefits when you upgrade to a smart thermostat. Benefits include:
Saving money: A smart, programmable thermostat allows you to preset certain temperatures for certain times. For instance, you can set the thermostat to lower temperatures automatically during the night or while you're at work. You could save up to 10% per year on heating and cooling costs just by setting an appropriate temperature.
Convenience: Some smart thermostats are able to create programs on their own, so you don't have to think too hard about how to best adjust the temperatures in your home.
WiFi Capabilities: By connecting your thermostat to your home's WiFi, it can be controlled from anywhere in the world with an app on your phone or tablet. No more running up your utility bills if you forget to turn off your AC before leaving for work.
Environmental Adjustment: Many updated thermometers have the ability to analyze local weather conditions outside your home and make adjustments based on heightened humidity, unexpected temperature fluctuations, etc. It helps preserve a cool, comfortable temperature in your home without wasting energy.
See, there are just so many great reasons to make the switch! Why wait?
Make Sure to Ask a Professional
If you are interested in having a smart thermostat installed in your home, then it is important that you hire a certified HVAC professional for the job. Only a professional has the tools, training, and expertise to match you with the right thermostat and install it accordingly — trust us, this isn't a job for an amateur!
And yes, while there may be plenty of amateurs willing to provide these services for you, remember that an attempt to save money could end up costing you much more in the long run. Therefore, it is better to just call in a pro and get the job done right the first time around!
To learn more about the benefits of a smart thermostat, or to set up an appointment with one of our technicians, contact the team at English Air Inc. Don't worry, we'll take good care of you!