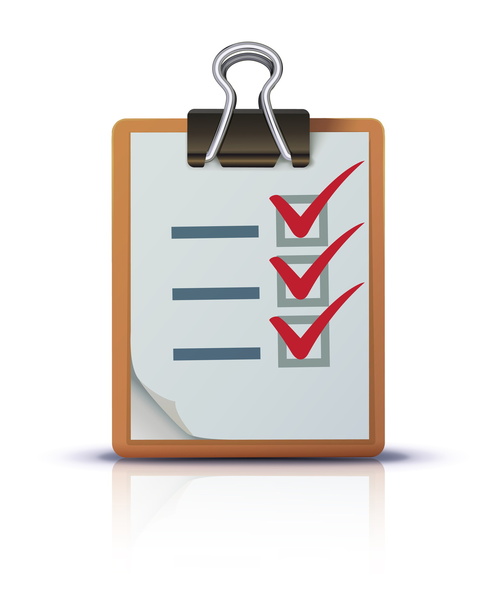 If you are in the market for a new heating system, then you've definitely come to the right spot! See, our team is full of knowledgeable experts — plus, we've got this awesome blog to help you out a bit!
See, we understand that purchasing a new heater can be a bit overwhelming, so below, we have provided you with our quick-guide to heating installation. All you have to do is keep reading to find out more (and, of course, remember to call our team when you need an HVAC contractor in Apopka!)
Let's Get Started!
All you have to do is follow these simple steps and you are well on your way to a brand new heater!
1. Get Rid of Your Old Heater
There are a number of signs that indicate it's time for a new system. Consider replacing your heater if:
It's old: The average lifespan of a heater is anywhere between 10–15 years. If your heater has aged beyond this expected lifespan, it is best to consider replacing it. Your old, outdated heating system is simply not going to be as efficient as a newer model.
It requires frequent repairs: If you have found yourself calling for repairs more than just a couple of times per year, it could be that your system is simply worn out. As a rule of thumb, if you are spending 50% or more of the cost of a new heater on repairs, it is better to just replace your system.
You're paying more for heat: An inefficient heating system will cause your monthly utility bills to rise. We recommend keeping a close eye on your utility bills, for a steady increase can be an indication that it's time for a new system.
2. Choose a New Heater
There are just so many great heating systems on the market today. Here at English Air Inc., we offer:
Heat pumps: A heat pump is an excellent choice for homeowners in Texas, as they are very efficient in warmer climates. A heat pump works both as a heater and as an air conditioner, making them quite versatile.
Ductless systems: Ductless systems provide conditioned air from individual air handlers that are placed in different rooms of the house. Since they don't rely on a network of ducts, they are great for saving space and conserving energy.
Electric Heat: Not all homes in our area are connected to natural gas lines, which is where an electric heater comes in handy! When it comes to electric heating, you have a variety of efficient options — just ask!
3. Size and Install Your New System
After you have selected the heater of your choice, it is time to have it properly sized and installed. You need to hire a professional for your installation services, as only a professional can properly integrate your new system into your home to maximize efficiency and effectiveness.
If you are ready to install a new heater in your home, schedule an appointment with our team! English Air Inc. — we'll take good care of you!