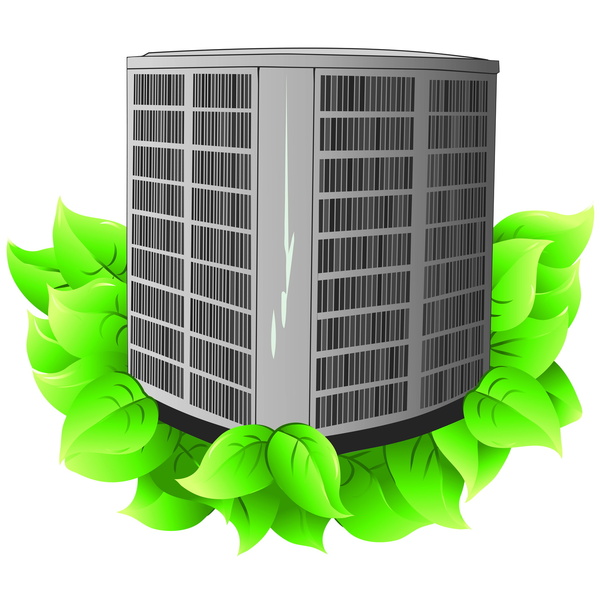 Here's the deal: spring is right around the corner and summer will follow soon after! Before you know it, temperatures will be getting higher, pools will be opening, and people from all over the place will be flocking down here to visit some of their favorite Disney characters!
Of course, our favorite part of summer is helping you, our customers, achieve greater comfort and efficiency with our comprehensive air conditioning maintenance services. In fact, there are so many reasons to schedule maintenance now, and below, we have listed some of them for you!
So, what are you waiting for? Keep reading below to learn more and remember to call our team for your Orlando, FL air conditioning services.