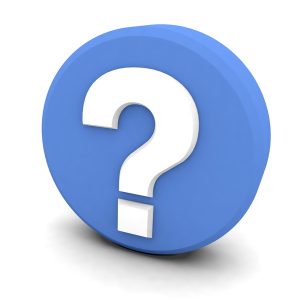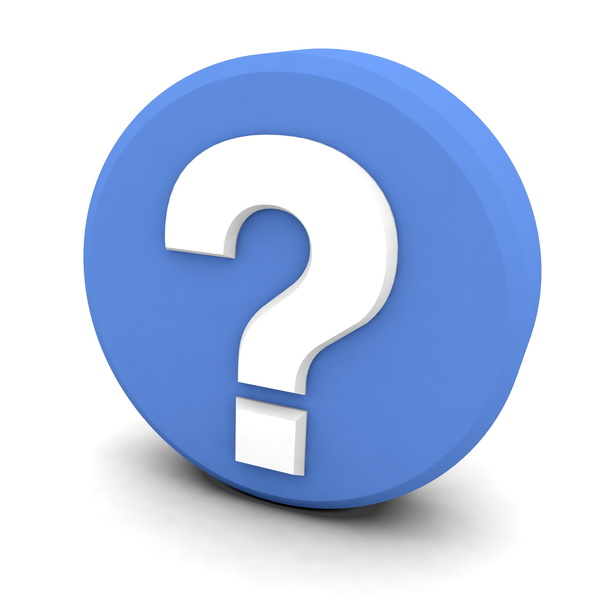 If you've heard about the fit system, then we're sure that you're curious about Daikin AC in Orlando, FL. We often meet homeowners that have heard a little about this system, but they don't know all the ins and outs. We're here to answer all the questions that you might have today.
We specialize in speaking the language of the homeowner. We don't want to come into your home and use a bunch of terminology and jargon that's HVAC specific. We only want to make sure you understand your options so you can get the best quality AC work. After all, it's hot here in Florida so you're going to need it!
What's a Daikin Fit?
So let's start from the beginning here—what is the Daikin Fit?
Well, the Daikin Fit is an inverter air conditioning system. Are you wondering what an inverter air conditioner even is? Well, an inverter air conditioner is an air conditioner that can provide you with more precise and variable air conditioning work.
If you know anything about an air conditioner, then you know that they're not exactly the most intuitive or efficient systems. When you turn on your air conditioner, it's running at 100% and when you turn your air conditioner off it's at 0%. Your air conditioner is either on or off. There is no in-between here.
We know what you're thinking—"What if I set my thermostat to a different temperature." Well, this changes the goal post for your air conditioning system, but it doesn't change how strong hard the air conditioner is working. An inverter air conditioner does. When you have an inverter air conditioner, you can from your air conditioner at 50% or even 75% depending on the day so that you can get exactly what you need for your home.
Is It Affordable?
Yes! The Daikin Fit system is affordable. Inverter air conditioners are so affordable across the board because they can work on a sliding scale. When you're getting the precise power that you need, you're not wasting any energy. As a result, you're not going to waste any money either. You can save with an inverter air conditioner.
Will It Save Me Money?
Yes! We just touched on this above, but we'll unpack it a bit more here… high efficiency means cost savings. We know that the cost of upgrading to a new inverter air conditioner might not be the most enticing prospect just because of the cost of it all, but it's worthwhile. Inverter air conditioners are going to save you money throughout the years—this adds up!
Is That Everything I Need To Know?
This is pretty much everything that you need to know about inverter air conditioners, but we understand if you want a little personalized knowledge. If you want to know how an inverter air conditioner is going to work in your home and work with your needs, then make sure that you contact us. We can give you a consultation today.
Contact English Air Inc. today to schedule an appointment with our professionals. Serving the Greater Orlando Area Since 1998.