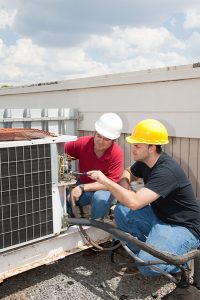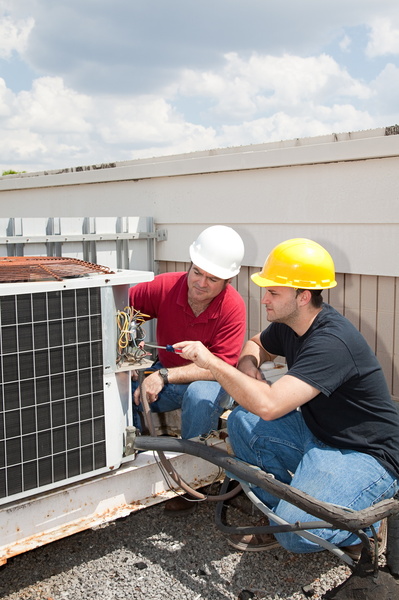 So you're looking for a new air conditioning system and you've come to the conclusion that you want something a little different. You're probably one of the many homeowners in the Orlando area who's relied on a standard central air conditioner to keep them cool. We get this. While this is the typical system that any homeowner would choose in our area, it's not the only option. It's also not always the best option for every homeowner.
If you're looking for something a little different, we'd like to recommend Daikin air conditioning installation in Orlando, FL. These systems are intuitive and eco-friendly. If you need a little help getting more from your air conditioning work, we can be the team to get you there.
What's a Daikin Fit?
Let's start off with what a Daikin Fit system actually is. Many people don't actually know when they hear the name. A Daikin Fit system is essentially a heat pump system. We're sure you've heard of heat pumps before. They're air conditioning systems that have the added capability of heating. In addition to this, they operate in a manner that's a little mor efficient than standard systems because they move warm air where you want it rather than generating it through traditional means.
All this is true of the Daikin Fit system too, but what makes the Daikin Fit special is that it's also an inverter. What does this mean? Well is means that you can get variable heating or cooling. You can only operate your unit on 100% (on) or 0% (off) with a standard air conditioning system. While this is what we're used to, it's far from being efficient. An inverter air conditioner allows you to run your system at half capacity or anything in between. If you want variable service that's tailored to your needs, make sure you consider one of these systems. They'll save you time, energy, and lots of money too.
You Need Professional Service for These Systems
If you've decided that you're ready to take the next step and install a Daikin Fit system in your home, then you're going to need professional work. Quality professional work can be hard to come by. We're Orlando area residents too, so we understand what you're up against.
Yes, we live in a warm subtropical climate that requires a great air conditioner, but this doesn't mean that great air conditioning technicians are easy to come by. We see the aftermath of a lot of shoddy craftsmanship here at our company. We know it's tempting to go with cheap work provided by a handyperson, but you the problem with this type of work is that you can't trust it long term. Sure, you might be okay for the next month, but it's hot almost year-round here in Florida and you don't want to be caught without AC when the temperatures are still soaring this fall.
Contact English Air Inc. today to schedule an appointment with our team members. We're a certified Daikin Dealer and we're IAQ Pros.