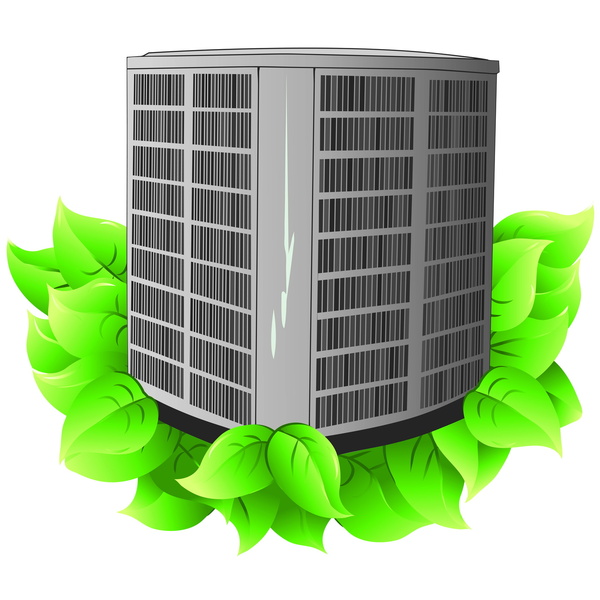 Summer is coming! It's hard not to get excited when thinking about all of the things you have to look forward to, especially here in Florida. You have plenty of days spent on the beach, plenty of barbeques, and plenty of time to get that perfect tan to look forward to. Of course, though, there is something that we HVAC technicians can't help getting excited about: air conditioning.
You want to be sure that your heat pump or air conditioner is operating efficiently and effectively, and for some of you, that may mean having to replace your current system. If you are in the market for a new AC, why not look into the top-of-the-line models that are the finest in operation and energy efficiency? That's right, we are talking about VRV and VRF models!
Wait, What?
Right now, the best in air conditioning and heat pump systems are variable refrigerant volume (VRV) and variable refrigerant flow (VRF) models. The difference in energy cost, comfort control, and noise volume is tremendous when you make the switch to one of these systems!
So, How Do They Work?
Variable refrigerant volume is a technology that was created by Daikin back in the 1980s.
With a standard AC or heat pump, the system turns on when the temperature sensors detect a room requires cooling or heating and runs for as long as necessary. With a VRV system, adjustments are made continuously by altering the amount of refrigerant sent to the evaporators. This means the system only works as much as necessary for a house to meet comfort requirements.
And the Benefits Are…?
There are loads of benefits of switching to a VRV system, including:
Energy efficiency: Perhaps the most important benefit of switching to a VRV system is better energy efficiency. Traditional HVAC systems consume great amounts of energy, as they are unable to make the adjustments in refrigerant flow. VRV systems are continuously making adjustments strictly based on the needs of the home, thus limiting energy waste.
Improved comfort: VRV systems are better at spreading comfort around rooms evenly. Instead of running at full blast all the time, the system modulates itself for better distribution.
Advanced controls: These systems grant homeowners the ability to precisely control the temperature inside their homes.
Quieter operation: Since these systems operate on less power than traditional heat pumps or ACs, they make less noise.
How Do I Get Started?
If you are interested in learning more about VRV technology, do not hesitate to contact your local HVAC professionals. Your technician will be able to determine if your home is a good candidate for this type of system.
It is important to hire a professional for your AC installation in Orlando, FL, as only a professional has the knowledge, training, and experience to do so safely and correctly. Sure, there are going to be plenty of amateurs willing to service your system, but sometimes an attempt to save money can end up costing you much more in the long run.
For all your air conditioning needs, contact the experts at English Air Inc.