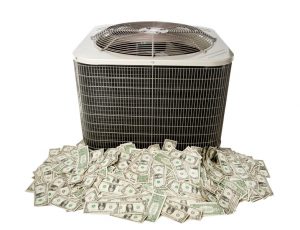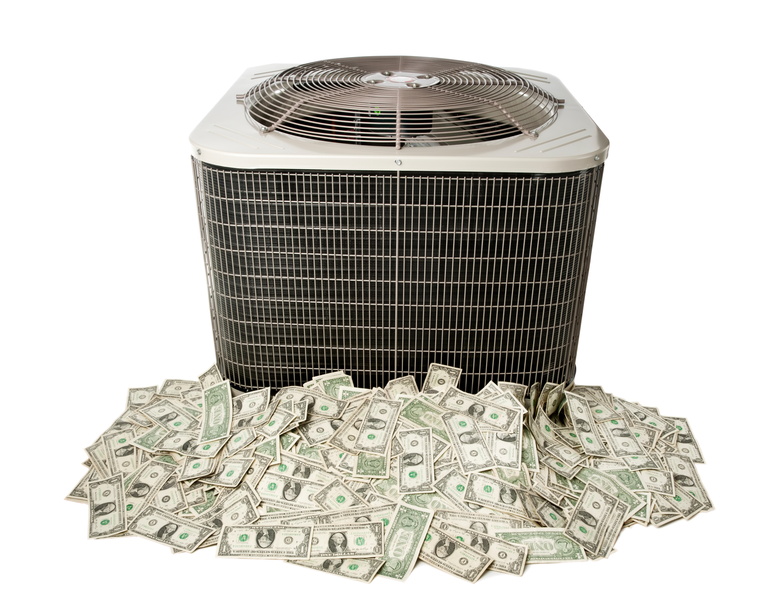 We're nearing the end of summer in Orlando, but you know that Orlando summers stretch on into other people's fall and winter seasons. That's the reality of living in a subtropical climate like ours. Other people may be turning on their air conditioners for the last time this year. You though? This is far from the last of the hot weather we're going to see. If your air conditioner is showing signs of trouble, then it's time for you to contact us for AC repair in Orlando, FL.
You're going to need a great air conditioning system for your home. We're going to help you make your air conditioner the best it can be. Your air conditioner is important in a place like Florida and we've got your back with any assistance that you need.
A Few Signs That Your AC Needs Help
Here are a few signs that you need air conditioning repair work for your home.
1. Short Cycling
Short cycling is when your air conditioner turns on, runs for a little bit, stops short, and then starts up again soon after. Short cycling might seem like a minor annoyance more than it seems like a problem. This isn't the case though. It might seem like your air conditioner is fine minus this odd cycling, but short cycling is a real issue. It's going to hurt your air conditioner over time. Make sure you stay on top of this.
2. Long AC Cycles
Okay, so "long AC cycles" doesn't have a cute phrase like "short cycling," but it is a common occurrence and a real issue in many homes here. If you notice your air conditioner running all day, then it means that you need AC help from our professionals.
3. Odd AC Sounds
Are you noticing that your air conditioner is starting to make odd sounds when you turn it on? You might notice some sounds like banging, scraping, or rattling. Really though, any air conditioning sound that isn't the far away sound of your outdoor unit humming or the soft sound of air moving through your vents is an issue. An air conditioner shouldn't command your attention because of the noise it makes.
4. High Energy Bills
Have you noticed your energy bills increasing with no clear cause? This means that the cause is likely air conditioning inefficiency. You need to get in touch with our professionals to rectify this issue.
5. Humidity Issues
Okay… we know what you might be thinking about after point 5: "Isn't living in Florida a humidity issue as a whole?" We'd venture to say yes. We live in a humid climate here, but your air conditioner should be able to slice through that as long as it's healthy and fully equipped for your home. Make sure that you have your humidity issues under control with responsible repair work from our technicians.
We're here to provide you with everything that you need. Call us today.
Contact English Air Inc. today to schedule an appointment with our professionals.