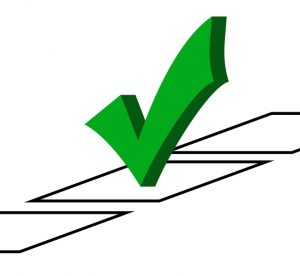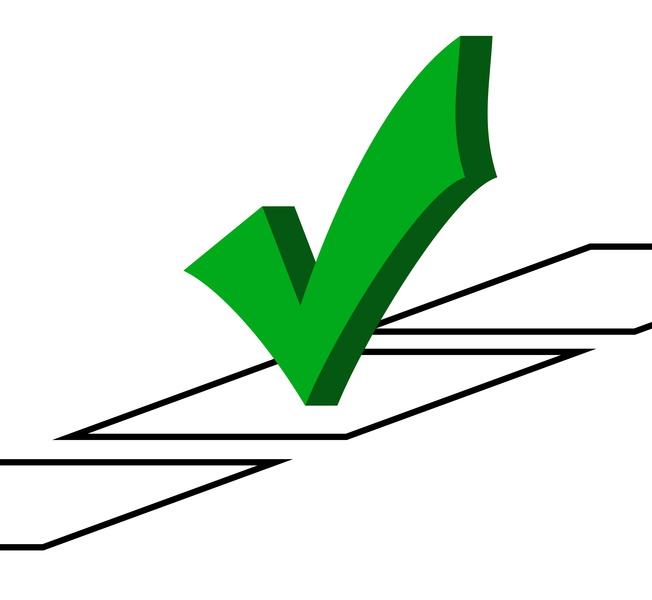 Are you looking for some ways to help your home's air conditioner? There are some simple things you can do to help out your air conditioner. If you want a little help getting your air conditioner back on track we're going to be the ones to guide you. For professional HVAC service in Winter Park, FL, we're the team to call!
It's simple to get your home comfort in great shape. We want your home to stay cool. We know how easy it is for you to have a hot, stuffy home here in Florida. We're going to make sure that this doesn't happen with these simple AC tips.
Air Conditioning Tips You Need to Know
Here are some air conditioning tips that you need to keep in mind for the future. It's going to help you stay cool and save money in one fell swoop.
1. Turn It Up
We know that we live in Florida and it's hot. No one is trying to argue this point with you. All we want you to do is think a little before you set your thermostat temperature when you come home.
We know that it might seem like a freezing cold temperature is right when it's hot out, but this is going to wear down your air conditioner. Choose a mild temperature and wait a little while longer to get the comfort you're looking for.
2. Call for Maintenance
Did you call to maintain your air conditioner this spring? It's not too late to do so if you didn't! We all know that it's going to be warm here in Florida for a while longer.
It would still benefit you to have a professional tap in with your air conditioning system. We want you to tune up your system and help out your AC.
3. Know When to Call for More
If you try all the other air conditioning tips that we have listed here, and nothing works for you then it means that it's time to call for more. Don't procrastinate on this. It's only going to make your AC quality worse over time.
4. Change Your Filter
Make sure that you're changing your home's air conditioning filter at least once a season. Now is a great time to do so. Your air conditioning filter is in charge of keeping your system up-to-date and ready to work for you. It's simple! Call our professionals and we'll walk you through it.
5. Upgrade When Necessary
Are you looking to upgrade different parts of your home's HVAC system? You might want to start with your home's thermostat. Your thermostat isn't just the light switch to your air conditioning system.
It's the brain of your home's HVAC system and it needs to be addressed as such. Make sure you have a Wi-Fi or smart thermostat if you're looking for better air conditioning service. This is going to ensure that you save money and that you get cooler in the process.
Contact English Air Inc. today to schedule an appointment with our professionals for your air conditioning care.