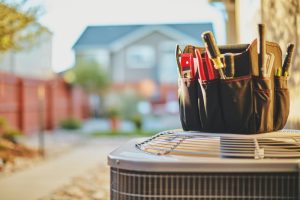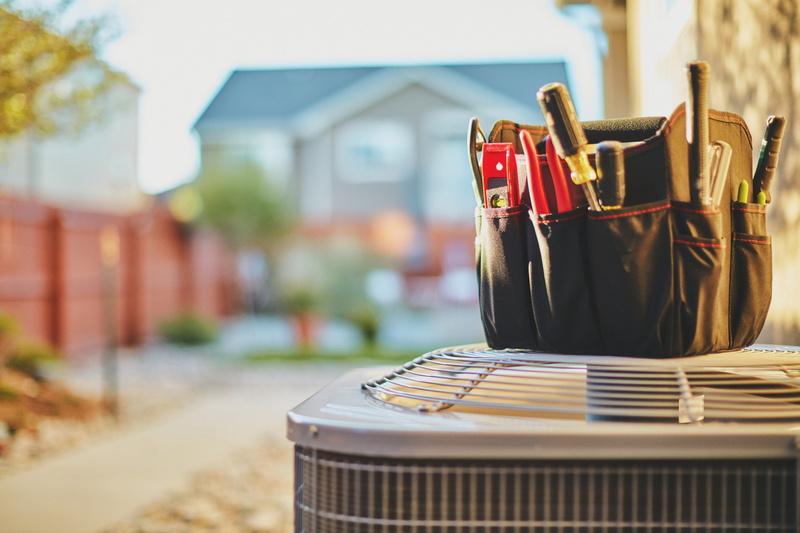 Spring has arrived and that problem that you put off fixing last summer is back again. In fact, it's linked up with a few other problems and is causing you even more stress than before. We hate to be the ones who have to say it, but it might be time for AC replacement in Lake Mary, FL.
The silver lining in all this is that you have the help of our team. Every individual in our midst is smart, capable, and given the right tools to help you. If you want a new air conditioner, then we want to be the ones to help you find it. We're going to make things as easy and as affordable as possible.
The Signs That You Need a New AC System
Here are a few signs that it would be best for you to get yourself a new air conditioning system:
You've Had This Unit For 10 Years or More
Buying an air conditioner is an investment and it's one that you expect to last you for around a decade.
While you can expect your air conditioner to last anywhere from 10 years to 15 years, you can't expect the system to be its most efficient at the end of its lifespan. If you've had your air conditioner for a while, there's no harm in looking into a new system. It's actually the responsible thing to do here. The last few years of your air conditioner's life is breakdown territory. It's best to have a game plan crafted so that you're not left high, dry, and hot this summer.
You're Never Cool Enough
You're just not cool enough no matter what you do. If you're having trouble getting your system to cool you off, then it's a sign that it isn't right for you. Your air conditioner should be able to provide you with the perfect amount of cool air. If it's unable to do this, then it's a clear sign that you're struggling with your efficiency.
You're Spending Lots of Money On Your AC
You spend way too much on your monthly energy bills during the spring and summer. It's because you're struggling with your air conditioning efficiency and it's showing in your bills. If you let your air conditioning problems persist onward, it's going to start to show in other ways. Make sure that your air conditioning takes care of you the way you take care of it. If not, then it's time to get a new system.
You Need to Repair Often
Do you repair your air conditioner often? "Often" would be categorized as more than once every few years. This is far too often to be repairing your air conditioner. This frequency of repair is especially troublesome if your repairs have become more expensive over time. Pouring money into a system that isn't giving you the proper output is troublesome. It's only going to cost you more in the long run and result in further discomfort.
Contact English Air Inc. today to schedule an appointment with our team.