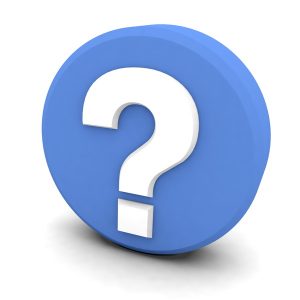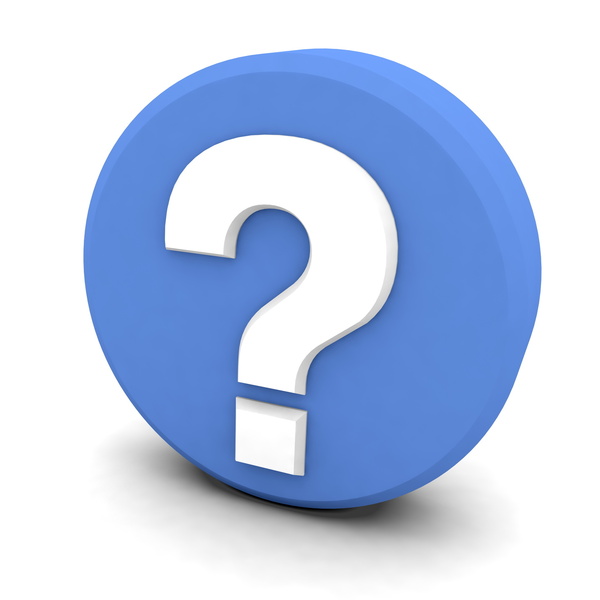 If there's one thing that you know about living in Orlando, it's that it's hot, hot, hot. You're going to need a great air conditioner, great air conditioning service, and an efficient home. If you feel like your air conditioner isn't performing the way that you need it to, make sure that you schedule an appointment with our team members. There's more than meets the eye when it comes to your air conditioning system. Central air conditioners are the end all be all of air conditioning. You can find everything you need with something that's a little different.
In fact, we want to introduce you to something a little different—the Daikin Fit in Orlando, FL. The Daikin Fit isn't your standard air conditioning system. It's an inverter air conditioner and although this system is a little different, it can be everything that you need.
Let's Answer Your Questions…
As we mentioned above, the Daikin Fit is an inverter air conditioning system. Never heard of an inverter air conditioner before? We'll cover all the details you need to know here.
The Daikin Fit is an inverter air conditioner and an inverter air conditioner is an alternate air conditioner designed to give a home specified, quality cooling. The thing about standard central air conditioners is, although they're what's widely known, they're not always the most efficient system you can opt for. Standard air conditioners work like this—when you turn them on they operate at 100% capacity and when you turn them off they run at 0% capacity. There's no in between and no way to make it run at an in between scale. An inverter air conditioner can do this though. You can run an inverter air conditioner at 50% or even 75% capacity to get exactly what you need for your home and the Daikin Fit in particular boasts a range of benefits.
The Daikin Fit is a side discharge, low profile HVAC unit that can bypass the common temperature swings that a home can experience with a standard air conditioning system. If you haven't considered this type of system before, today is the day to do so. One of these systems can help you get all the comfort that you need at home.
Why You Should Choose this System
So now let's get into why you should choose one of these systems for your home specifically.
It's Affordable: Inverter air conditioners are more affordable than other systems on the market because they're able to run on a sliding scale. This means that you can get precisely what you need rather than just blasting high-powered cool air into your home and hoping for the best.
It's Efficient: Getting precisely what you need means that you're not wasting time, energy, or money trying to get the cooling you're looking for.
It's Space Saving: We mentioned this above, but the Daikin Fit is a cube style system. This means it can fit in a variety of spaces throughout a home.
Contact English Air Inc. today to schedule an appointment if you need high quality air conditioning work. We'll help you get comfortable at home.