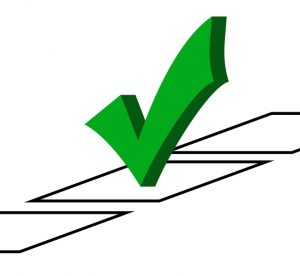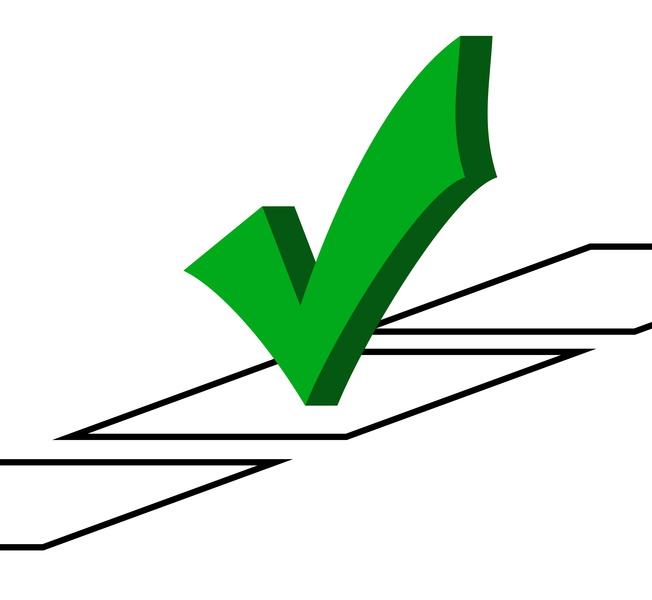 Are you thinking about getting yourself a new HVAC system? This is the time of year when you should reassess the comfort needs of your home if you don't feel like you can get the service you need. If you're ready to get a new heating or air conditioning system, then we want to take the time today to recommend a heat pump. Heat pumps are amazing because they're efficient, eco-friendly, and effective. 
You won't be able to receive all the benefits of a heat pump without great heat pump installation in Orlando, FL. We're a team of professionals you can trust for this service because we're certified professionals. Today, we're going to help you figure out when a heat pump is right for you.
Could A Heat Pump Be Right for You?
Although we love heat pumps on our team, we do acknowledge that these systems aren't right for everyone. You're probably going to like using a heat pump if you relate to the following criteria:
You're struggling with poor airflow throughout your home. Every time you turn on your air conditioner to cool, you struggle to either get your home to cool off or to keep it cool.
You've noticed your efficiency decline. There are a few ways that you might notice this happening. One way might be through your energy bills. If you notice that your energy bills are higher than ever before with no real change to the way that you've run your cooling system, then it's time to consider a new unit. Improved efficiency is important for your home.
Eco-friendly operation is important to you. Heat pumps are known for being eco-friendly. This is because they don't heat or cool the same way that a traditional heating system or air conditioning system does. Instead, they move the warm air where you want it. This means you move it in during the cold weather and out during the warm weather. This method can help you reduce your carbon footprint.
You want heating and cooling from one singular system. What's better than having both heating and cooling systems from one system? It's great because you can use this HVAC system all year-round and only maintain one unit instead of two. It's a great investment into your home's comfort.
Your Heat Pump Needs a Professional
If you realize that you think a heat pump might be right for you, then the next step is getting a professional you trust to install the system. Having the right professional is absolutely essential. This is why we make sure that every single member of our team can serve you well. We have the experience necessary. We've worked and served the greater Orlando area dating back to 1998. If you're looking for someone that you can trust, then we have a technician for you. We're experts in heat pump service. We're also here to answer any further questions you may have concerning these systems.
Contact English Air Inc. today to schedule an appointment with our professionals for your heat pump services.