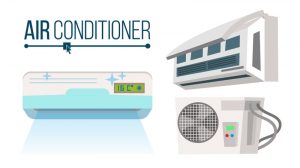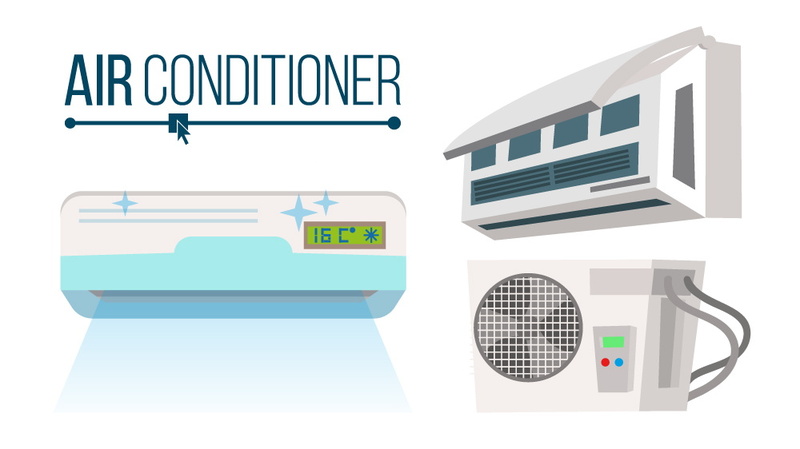 Are you considering getting a new air conditioning system for your home? Are you ready to try different options? This is when you might want to consider a ductless mini split in Orlando, FL. Ductless mini split systems are great because they're adaptable, effective, and energy-efficient. The only "catch" here is that you need to have a professional install your ductless mini split.
We make an effort to speak with our customers and through our conversations, we understand that not every homeowner out there understands all the benefits of a ductless mini split. We want to get you all the information you need and we're going to do our part to inform you today.
Do Ducts Work for You?
First things first, you should consider if ducts are even right for you. The thing about ducts is that they're somewhat of the standard go-to for most homes. You might not have considered other air conditioning options if you have ducts in your home. If you're ready to reconsider, then these are some signs that ducted systems aren't necessarily right for you.
You often need to repair your home's ductwork.
You have persistent energy problems due to dirty ducts.
You often hear persistent whistle noises throughout your home when you run your air conditioning for heating system.
There are hot and cold spots throughout your home.
You've had recurring pest infestations and they get in through your ducts.
These are all signs that ductwork might not be the best fit for your home.
The Advantages of Going Ductless
Here are the advantages of having a ductless system in your home:
Adaptable: Ductless systems are great because they use air handlers. These air handlers can be mounted on just about any wall in your home. If your needs change, you can add more air handlers, remove others, or move some depending on your needs.
Effective: Ductless mini splits are great because they're effective. You can turn on individual air handlers and heat or cool just these individual rooms.
Energy-Efficient: Energy efficiency is key and this is something that you can get from a ductless system. This is because this type of system is still considered a heat pump. It generates both heat and cooling in the most efficient way possible.
Professional Service Is Always the Best Touch
We've given you a lot of information here. If you turn away from your screen today and you only remember one thing, then make it this–professional service should always be something you invest in.
Professional service is something that you should invest in because it makes all the difference. As we mentioned in the introduction, professional service is really what's going to make your ductless mini split effective and efficient. Amateur servie might be able to get your ductless mini split system installed, but we can guarantee that it won't be installed well. Our service is backed by years of experience and the right expertise. We'll do it right for you.
Contact English Air Inc. today to schedule an appointment with our professionals regarding your ductless mini split system. Serving the Greater Orlando Area Since 1998.