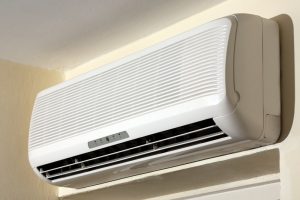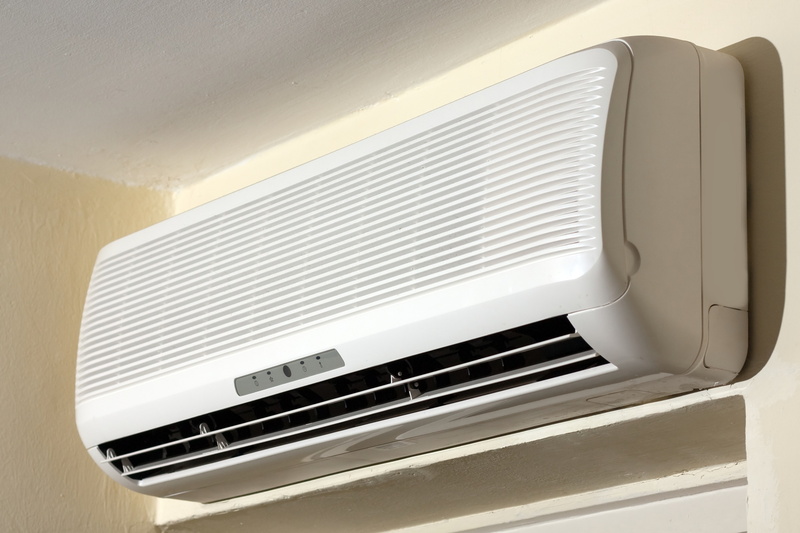 One thing that's certain about our team is that we're selective with our service. This is why we only hire the best technicians to perform high quality work. We make sure every single one of our professionals is well versed in Daikin products and can install, replace, repair, and maintain every single system we offer. We choose Daikin because they're a reputable brand with reliable products. It's why we love the Daikin Mini Split in Orlando, FL.
Today, we want to take time to talk about the Daikin ATMOSPHERA with R-32 in Orlando, FL. This is a newer system with new technology that can serve your home. Although Daikin products are great, they're never going to be right for your home without the right team to work on these products. This is why our team is here and ready to work for you. Let's talk about everything you should know below.
What's the Daikin ATMOSPHERA?
The Daikin ATMOSPHERA system is a single zone heat pump heating and cooling system. This system is the unit you're looking for if you'd like to spot heat or cool your home. It's also a great addition to a home that has an older or inefficient heating or cooling system. Think of the Daikin ATMOSPHERA as your secret weapon or your parter in crime if you want a more comfortable or efficient home.
What's R-32 Refrigerant?
Now, let's get into what R-32 refrigerant is. R-32 refrigerant our preferred replacement for R-410A refrigerant. R-32 refrigerant is a refrigerant we back because it's efficient, easy, and available. Professionals can clean it reuse it on site. It's also easy to reclaim and use elsewhere.
When you couple R-32 refrigerant with a Daikin ATMOSPHERA system, you can get up to a 12% higher SEER rating. This is because it lowers your indirect emissions throughout the lifecycle of your HVAC system. This doesn't just benefit you either. It also benefits the earth. Higher efficiency means fewer greenhouse gas emissions.
Why We Choose Daikin
We're big supports of Daikin for many reasons. Here are a few:
Daikin is the largest AC manufacturer on the planet.
They use advanced technology like VRV and VRF air conditioners. This isn't common with many other manufacturers in the U.S.
They've manufactured products since 1924.
They're an American made brand based right out of Waller, TX.
Daikin aligns with our standards for quality. We're happy to discuss this with you further if you have any questions.
Why Professional Service Counts
One thing we want to leave you with is the importance of professional service. We pride ourselves on being a professional team. We're a team you can rely on because we've worked right here in the area dating back to 2005. We're a family-oriented business that prides itself of being polite, professional, and knowledgeable. We're proud of the work we perform and we're always ready to work with you.
Contact English Air Inc. today to schedule an appointment for your ductless mini split services. Serving the Greater Orlando Area Since 1998.