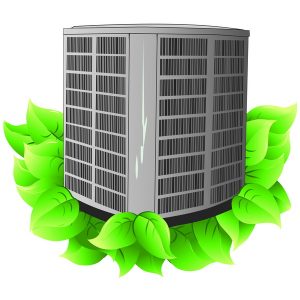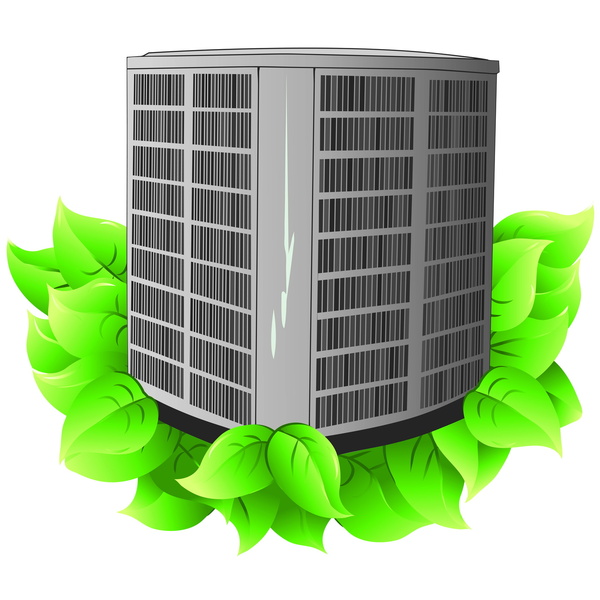 If you're having an AC issue, it's time for you to address the problem now.
We know what it's like to live in Florida. We're locals too. We know that we've got our fair share of warm weather ahead of us and it might seem like you can just ride this AC issue out. Just because it's not that bad now, doesn't mean that it won't become worse with time. Procrastination only allows your air conditioning issue to get worse right underneath your nose.
We also know that you don't want your air conditioning service to be a hassle. We don't either. You can come to us for AC repair in Orlando, FL and we'll handle your issues with ease.
Handle These Problems Now
These are the early season air conditioning issues that you might notice going on in your home. Make sure you address these issues sooner than later:
1. Low Output
Low output is something you probably won't notice at its source. You won't have to be an extremely observant person to notice the slightest change in the flow of air at home. That or you have a vent that's down low near a living space. If you low output at its source or that you're just working harder to get warm, you should contact our professionals.
This is a problem that's only going to get worse as time goes on. The warmer it gets, the worse this problem is going to get.
2. Short Cycling
Short cycling is when your air conditioner runs in short, incomplete cycles. You'll notice that your air conditioner seems to turn on multiple times an hour for no reason. You might also notice that you're not as cool as you'd like to be. We can help you get around this.
3. High Energy Bills
Have you noticed that your home's heating bills are getting higher and higher with time?
This isn't something that you have to worry about if you're using your heater more often or running it at higher temperatures. If you don't fall into either of these categories and still notice a spike, then the culprit is inefficiency. This isn't something you should ignore for long.
4. Thermostat Issues
Is your thermostat reading accurate? This can actually be a problem with your home's air conditioner if it isn't. Thermostat issues contribute to poor air conditioning output. Don't just think that it's an annoying side effect.
5. Sounds and Smells
Do you notice some odd sounds and smells coming when your home's AC runs? Some common sounds that you might hear are banging, rattling, scraping, etc. A great rule of thumb is that any sound that you hear that's new or loud is a sound that should concern you.
Smells run along the same principle. Any time that you run your air conditioner and smell something funny is when you should contact our team members. Foul odors are a bad sign.
Contact English Air Inc. today to schedule an appointment with our team members.