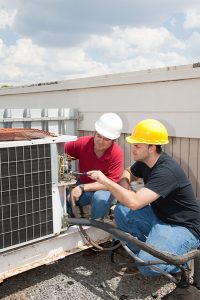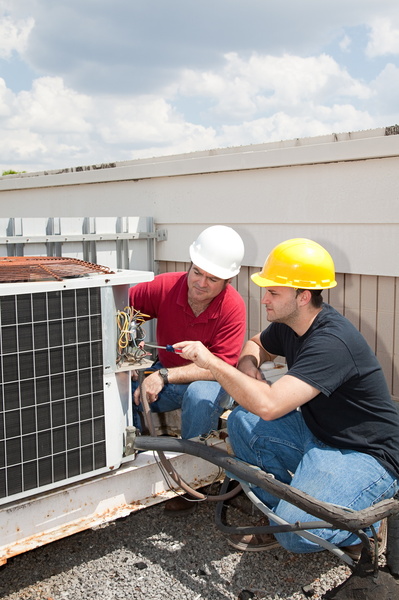 Heat pumps are systems that are great for our Florida climate. If you have one in your home and you use it for both heating and cooling, then we're sure that it serves you well. The problems come when your heat pump needs repair work. If you think you might need repair work, then you've found the right blog. We can help you determine if you need heat pump repair in Orlando, FL.
There are some common signs that you might run into when it comes to heat pump repair. If you make it through this blog and realize that you relate to one or more of these issues, then it's time for you to schedule an appointment with us. We can help you figure out the source of your problem and solve it for you ASAP.
These Are The Signs That You Need Heat Pump Repair
We know that it can be difficult to pinpoint what things denote heat pump repair.
Higher Energy Bills
Are your energy bills rising out of control? High energy bills are a sign that your home's heat pump has become inefficient somewhere along the way. This is definitely the case if your high energy bills have occurred although you haven't changed anything about the way you run your system. High energy bills are bad news. We'll help you figure out the source of your problem.
Short Cycling
Your home's heater should cycle on a regular basis. If you notice that your home's heater is short cycling, then it means that you have efficiency issues going on somewhere in your system. It could be due to improper sizing from the start or reduced capacity due to repair issues. Our professionals will find the source of the problem.
Too Much Noise
Noise coming from your home's heating system is almost always bad news. Lots of noise indicates a problem somewhere in your system. You might have a loose part rattling around, it could be a problem with your ductwork, or your outdoor unit might be affected. We'll help you figure out the source of the issue and solve it ASAP.
A Lack of Heating
Are you as warm as you'd like to be? You should be able to get warm with ease. If this isn't the case, then your heat pump could benefit from repair work. We're the ones who can determine why your heater isn't able to perform. A lack of heating will only get worse with time, so it's a great idea to address this problem ASAP.
Moisture Problems
Have you noticed that you're dealing with moisture problems in your home? This isn't necessarily the craziest problem you could run into in a place like Florida. We're known for our wet, muggy weather after all. This doesn't mean that moisture problems are something you should just settle in and deal with, though. If your home feels too wet or too dry, then it's time for you to consider repairing your heat pump.
Contact English Air Inc. when you need heat pump repair in Orlando, FL. Serving the Greater Orlando Area Since 1998.