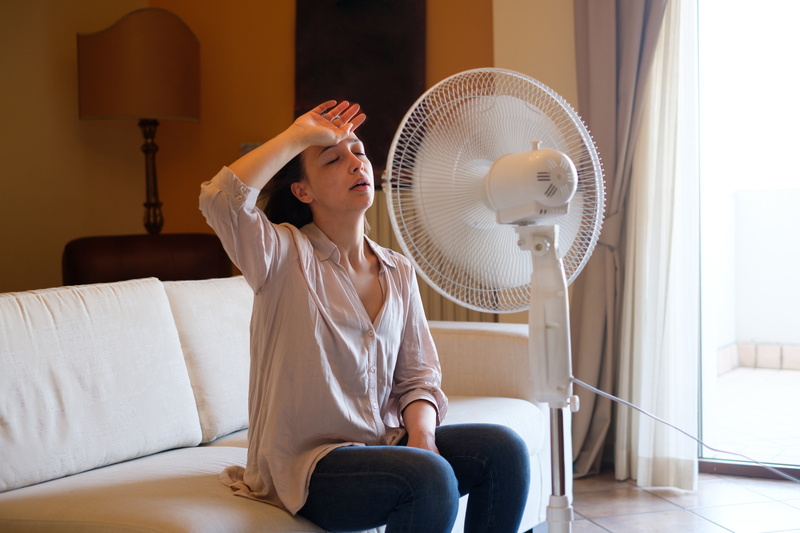 We all know what a Florida summer feels like– it's hot, it's sticky, it's muggy. Many homeowners end up utilizing their air conditioners at full-blast as a quick-fix to mitigate some of the humidity, however, an AC is merely a temporary solution.
Your AC was not designed to handle the humid Florida weather, and in fact, you'll likely find yourself with lower efficiency and higher bills. So, what do you do?
If you are suffering the effects of high humidity levels in your home, it is in your best interest to install a dehumidifier, and below, we are going to tell you why.