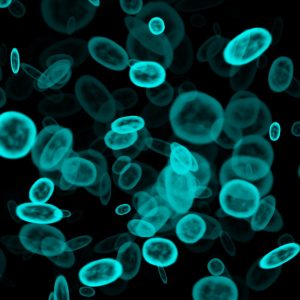 Is your air conditioner just missing something? Sure, your air conditioner works, but it doesn't work well.
This shouldn't be something you settle for. There are ways to get better air conditioning service. They don't have to be difficult either! If you need an air purifier in Belle Isle, FL, then we're the team to provide this work for you. We understand how important is to have the right air purifier services.
We won't just stop at finding you the air filter that's going to work for your home. We're also going to give you the time and attention necessary to keep your home in amazing shape. Indoor air quality is more than the air purifier itself. It's the service you receive! We're here to provide you with great work.