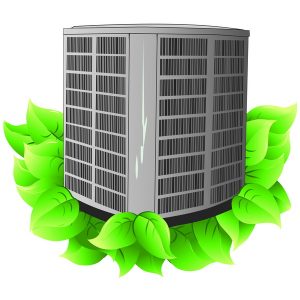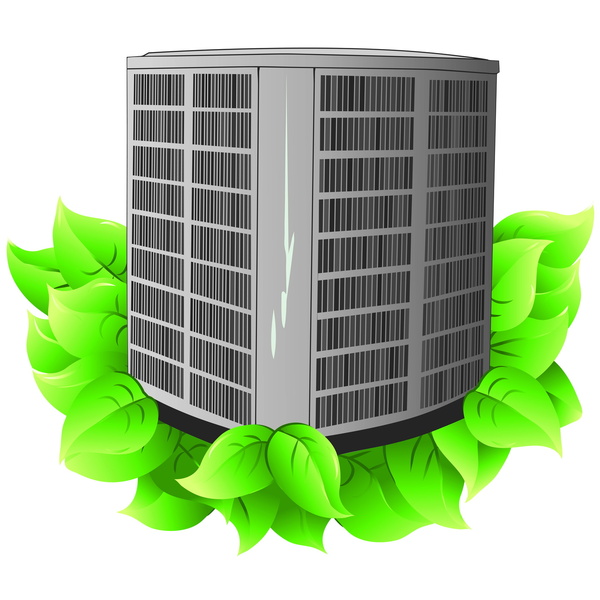 We're all trying to do our part to make the world a better place. You might contribute by smiling at a stranger, paying for a person's coffee behind you in the drive-thru, or by practicing patience where you can. If you want to bring things closer to home, then one of the best places to start is with your home's HVAC system. This is where we expend the most energy in the home, so it's one of the most important places to go "green" as well.
We're here to help you go green. We understand that you might not know where to start. Other times, you might know where to start but you don't know what systems or services might serve you best. We're the best for this. We can address everything from AC upgrades to AC repair in Orlando, FL.
How to Go Green
Going green is all about reducing the strain we're putting on the environment. This is actually pretty easy through the help of our professionals. Here are a few things you can do to make your AC services a little greener.
Be Honest About Your Flaws
You should start out by being honest with yourself about how things are going. Sometimes, we can fall into the comfort of running a less than spectacular air conditioning system throughout the year solely because it's more convenient than having a professional out to help. We're not judging you for this. We understand how you can fall into this behavior when you're using your air conditioner almost year-round in Florida.
We do want to encourage you to make a change today though. If you notice that you're experiencing short cycling, low quality cooling, or a spike in your energy bills, then it's time to schedule an appointment for repair. This is because a poor quality cooling system is using way too much energy to provide low-quality outcomes.
Schedule an Appointment for Repair
The next step is scheduling that appointment for repair work. Letting efficiency problems drag on is one of the worst things you can do in your home. You're not going to be as cool as you'd like to be, you're going to spend more money in the process, and you're probably not going to have your air conditioner last as long as you'd like it to. Repair can help in a multitude of ways so it's important to schedule this service when necessary.
Upgrade Where Necessary
Upgrades are also an important part of keeping your air conditioning system green. When was the last time you upgraded your home's thermostat? If it's been years, then it's definitely time for you to get in touch with a professional for an upgrade. We're prepared to help you with this. We know there are many models on the market to choose from. We recommend smart or Wi-Fi thermostats if you're trying to go the eco-friendly route. These are the two types of thermostats that can help you maintain an eco-friendly home. We'll make sure that you find the right one for you.
Contact English Air Inc. today to schedule an appointment with our professionals.