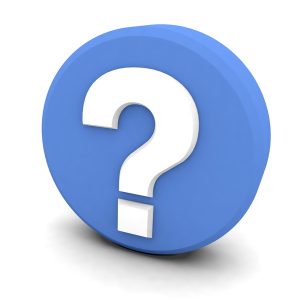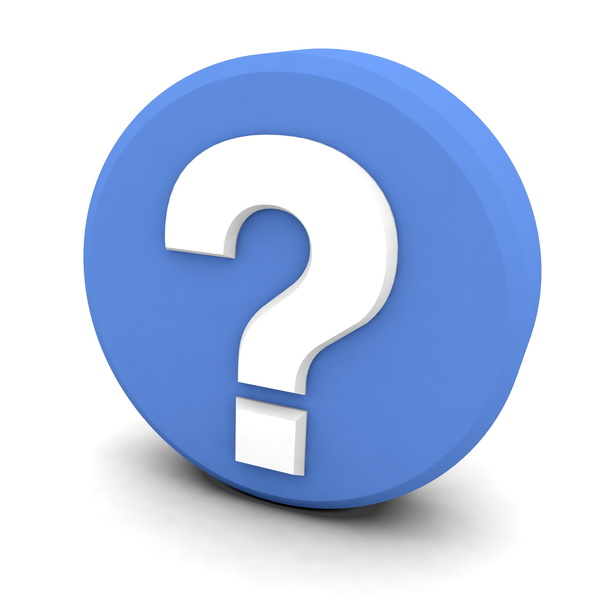 Is your heat pump giving you more trouble than it's worth this year? It's time for you to improve your heat pump services and we want to help. We know that most of you out there use a heat pump throughout the year. This means that you're making the transition from using your heat pump as an air conditioner in spring and summer to a heater in fall and winter. If you want heat pump repair in Orlando, FL, then we're the team that can provide it for you.
Sometimes, the trouble isn't that you're waiting too long due to procrastination, it's a problem that you're waiting too long because you didn't recognize the problem when you saw it. That's where we want to step in to help you. This is how you can spot the issues…
Heat Pump Troubles You Should Investigate
Since a heat pump is a system that you use year-round, we're going to go through a few troubles that you might notice throughout the year. Let's start by taking a blast from the past. Maybe there were troubles you might have noticed this past spring and summer.
Not Enough Cooling Power
Are you having trouble getting your home to cool off with your heat pump? This isn't something that you should have to worry about as long as you have a working heat pump in your home. It should be perfectly fit to your needs and it should be able to cool off your entire space. Anything short of this is an issue. We want to help you with this.
The Dirty Sock Smell
This problem is one that's infamous when it comes to heat pump systems. It's the wretched dirty sock smell. You don't want to deal with an issue like this, if you do, then it's a clear sign that your heat pump is struggling to perform. You might have something built up on your heat pump's coils. We'll help you bypass this.
Incorrect Heat Pump Cycles
If your heat pump isn't cycling properly, then you'll notice it running in incredibly long or short cycles. We want to help you bypass this issue.

Now let's focus on the present and even look forward to the future. Here are some issues that you might notice this fall or looking forward to the winter season.
High Heating Bills
Heat pumps are supposed to be both efficient and eco-friendly. If your system costs you more money than you're used to, then we want to help you with this system.
Blowing Cold Air
Are you struggling with the level of comfort your heat pump is able to provide? Blowing cool air is an issue. Don't try to bypass the issue, just make sure that you get prompt heat pump repair services.
Weird Noises
Are you noticing that there are some weird noises coming from your heat pump when you use it to heat up your home? This isn't something that you should notice. New or loud noises are a bad sign. We'll help you work around this.

Contact English Air Inc. for your home's heat pump services. We can help you with your HVAC services.