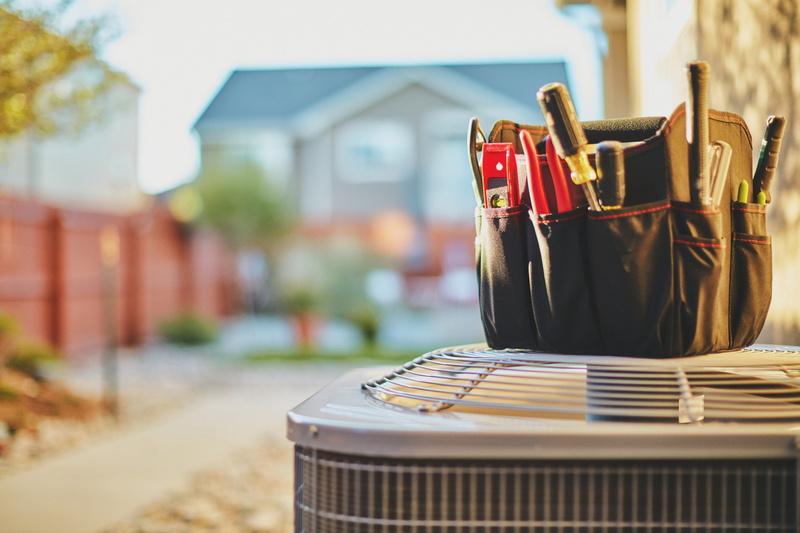 Of course, here in Florida, we tend to use our air conditioners more than the average homeowner. Okay fine, much more than the average homeowner.
So it goes without saying that your air conditioner is going to also require quite a bit more attention than the average air conditioner. So, it makes sense then, that there is really no bad time for maintenance—it's never too late to have a tune-up for your air conditioner! Regular air conditioner maintenance is the best way to ensure that your system is set up for success.
It is important to have your air conditioner maintenance services performed by a professional HVAC technician at least once a year, preferably before the summer actually begins, but consistency matters much more than timing. If you are not yet convinced, keep reading below. We have outlined all of the reasons why maintenance is so important.
Efficiency
Perhaps the most important reason to schedule your AC maintenance is efficiency. When you schedule your services before summer strikes, it ensures that your system will remain efficient all season long. And when your system is efficient, you'll spend less time worrying about costly repairs and sky-high energy bills.
During your maintenance visit, your HVAC technician will thoroughly inspect your AC system to locate and fix minor issues before they become major. Additionally, they will make minor adjustments when necessary to boost overall system performance.
Reliability
When you schedule your maintenance services now, you can rest assured knowing that your system will remain reliable throughout the course of the summer season. Trust us, there is nothing worse than dealing with a faulty AC during the time of year you depend on it most.
Your HVAC professional can get your system back up to speed and ensure that it is equipped to handle your household's unique cooling demands.
Convenience
Far too many homeowners wait until the last second to schedule their annual air conditioning maintenance. This results in an incredibly high demand for HVAC technicians, making it quite difficult to schedule your services at a time for you.
If you choose to schedule these essential services now, you will likely have a much easier time finding a time slot that best works for you. Additionally, it will leave plenty of time to complete any needed repairs.
So, Call in a Pro
If you are ready to schedule your AC maintenance, be sure to schedule your service with a professional. Only a professional HVAC technician has the knowledge, training, and experience to correctly and safely perform these services.
Sure, there are plenty of amateurs willing to service your AC, but sometimes an attempt to save money can end up costing you much more in the long run. If you want the job done right the first time, contact a professional.
When you need professional air conditioning service in Winter Park, FL, look no further than English Air Inc. Contact us today!