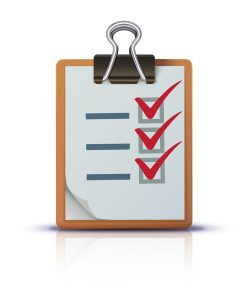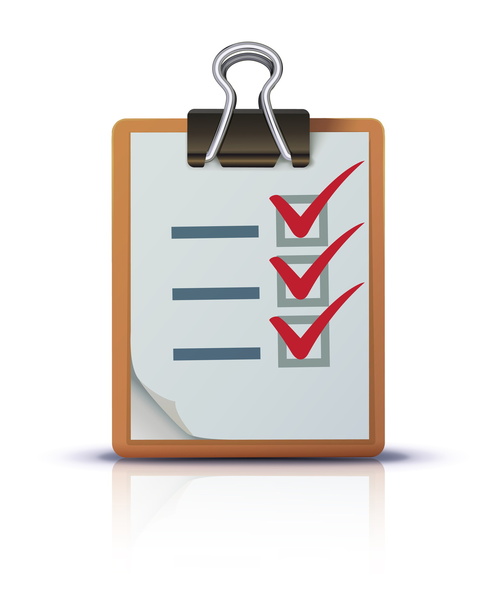 The new year is around the corner. This is a time of year where many set goals and vow to be a better version of themselves in the upcoming year. We think this is a great step to take and we encourage you to take this step in your home just like you take this step in your personal life. This should start with your home's heating. Heater service in Orlando, FL is something that you might find to be a little tricky. We spend so much of our time focusing on warm weather and air conditioning care that you might find yourself a little stumped when you need to pay attention to your heater. If this is the case, we have great energy efficiency tips for your home.
Tips to Boost Your Energy Efficiency
Here are a few tips you can try out this season to boost your home's energy efficiency.
Upgrade Your Thermostat
If efficiency is your goal, the first thing you should do is upgrade your home's thermostat.
If you look over on the wall and see an analog thermostat staring back at you, then the technology you're relying on to command your home's heating system is basically vintage. Sure, it might have a special charm or sentimental value, but it's not doing what it should in your home. A thermostat upgrade will improve your efficiency. We recommend smart and Wi-Fi thermostat models for your home needs.
Get a Fresh Filter
Your home's HVAC filter is in charge of keeping your heater, efficient, and ready to run. This is why it's so important that you replace this filter on a seasonal basis. We recommend that you set yourself a reminder and talk to our professionals if you need help replacing the filter itself. It's something we can even walk you through over the phone.
Insulate
Your home's comfort is always going to be on the chopping block if you don't have the proper insulation. A home without great wall insulation or insulation under surrounding doors, windows, etc. will always let your heating seep out. You could have the best heater in the world, but it won't be able to fight against this level of inefficiency. We recommend that you talk to a professional to improve this care.
Use Lighting To Your Advantage
You should use your home's lighting to your advantage. Letting in a little light can actually raise the internal temperature of your home. When midmorning or afternoon rolls around and it's as bright as possible, you should do your part by opening up your curtains and blinds. This will help you feel warmer and use less energy in the process.
Consider an Upgrade
We know that you might not want to consider an upgrade in your home. For most people, upgrades are both expensive and stressful. Although they have this reputation, this is not the way we do things on our team. Upgrades can actually save you money after the initial investment because newer units are more efficient and operate with ease.
Contact English Air Inc. when you want heating care that can keep your home in proper shape.