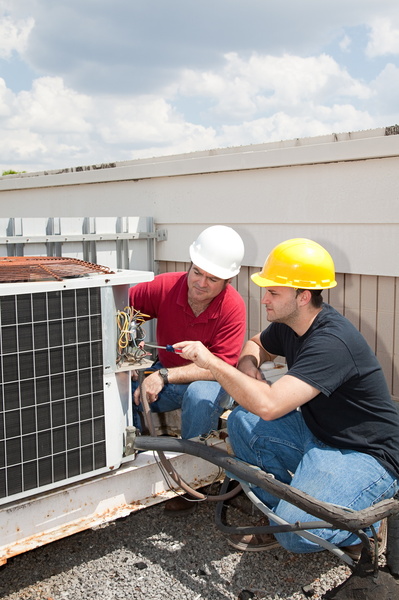 Summer is well on its way, and before you know it, tourists will be flocking to theme parks, you'll be stocking up on sunscreen, and temperatures will be sky-high!
All this excitement means that you, as a business owner, need to do everything you can to ensure that your commercial space is cool and comfortable.
Of course, your commercial AC is an absolute necessity in your commercial space, so if yours is no longer efficient or effective, it might be time for a replacement. Fortunately, there are a number of signs that suggest your AC is due for a replacement, and below, we have listed some of them for you.
All you have to do is keep reading to find out more, and of course, remember to contact our team for Daikin HVAC in Florida!