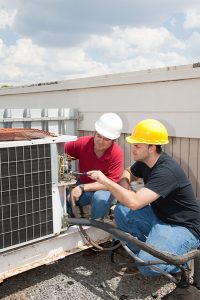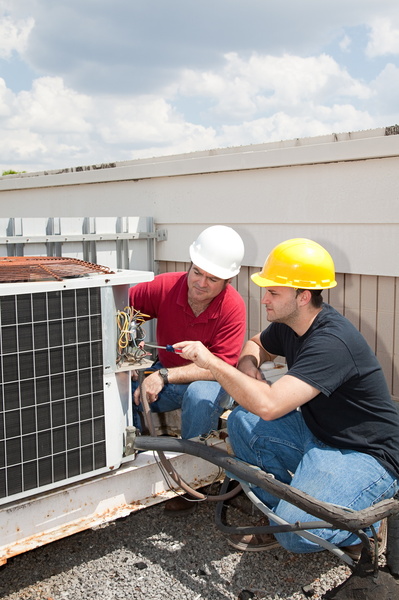 The weather is warming up. Is your air conditioner hanging in there?
If you're already noticing issues with your home's air conditioning system, we suggest that you handle these issues now. We know that if you're not excited about buying a new air conditioning system, then you might want to wait a little while longer. This is an option, but this isn't one we'd suggest. Procrastination and HVAC shouldn't go together. Procrastinating only allows your air conditioning problems to grow worse with time.
If you're looking for great AC installation in Orlando, FL, then we're here to help you.