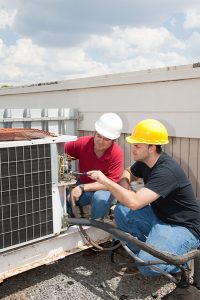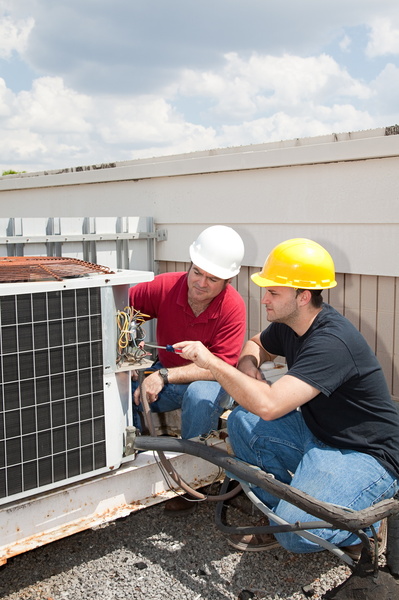 The weather is warming up. Is your air conditioner hanging in there?
If you're already noticing issues with your home's air conditioning system, we suggest that you handle these issues now. We know that if you're not excited about buying a new air conditioning system, then you might want to wait a little while longer. This is an option, but this isn't one we'd suggest. Procrastination and HVAC shouldn't go together. Procrastinating only allows your air conditioning problems to grow worse with time.
If you're looking for great AC installation in Orlando, FL, then we're here to help you.
It's Time for a New AC Unit
These are the signs that it's time to get rid of your old air conditioning system and adopt a new one.
You've Had Your Current One for 10 Years
Your air conditioner is expected to last you about 10-15 years. If you're inching up to that 10 year mark, but you think that your air conditioner is fine, it's still a great idea to think about getting a new system.
Your air conditioner is eventually going to give out. It's better to be prepared for something like this rather than waiting for your air conditioner to give out on you.
You Spend Way Too Much on Your AC
You could be spending too much on your air conditioning in two ways—repairs or energy bills.
If you're repairing your air conditioner once every few years, then you're spending too much on your AC in this regard. If your energy bills are draining your wallet, then you're also spending too much. These are typically both clear signs that you need a new air conditioner.
You're Not Cool Enough
It's definitely hot during an Orlando summer, but it shouldn't be hot in your home. If your air conditioner is perfectly equipped for your space, then you shouldn't struggle with problems like this. You just need a new air conditioner for your space. We'll help you get it.
Your Options
When you decide that you need a new AC system, we want you to know that you have options. Here are a few that you can choose from with our team.
Central Air Conditioner: It's highly likely that you already have one of these systems in your home. If you're satisfied with this type of air conditioner but you just need a new model, then you have our professionals match you with a new central AC unit.
Ductless Air Conditioner: Ductless AC units are great because they're so adaptable. Getting quality service just depends on the service you receive. We're prepared to provide you with the best.
Heat Pump: Are you trying to take an eco-friendlier route with your air conditioning? You might want to consider a heat pump. Heat pumps move heat rather than generating it. This means that during the summer, your heat pump moves the heat outdoors to give you relief at home.
If you need help deciding what's right for you, then our professionals are the people you should talk to. We're prepared to help you make the right decision.
Contact English Air Inc. today for your air conditioning services.